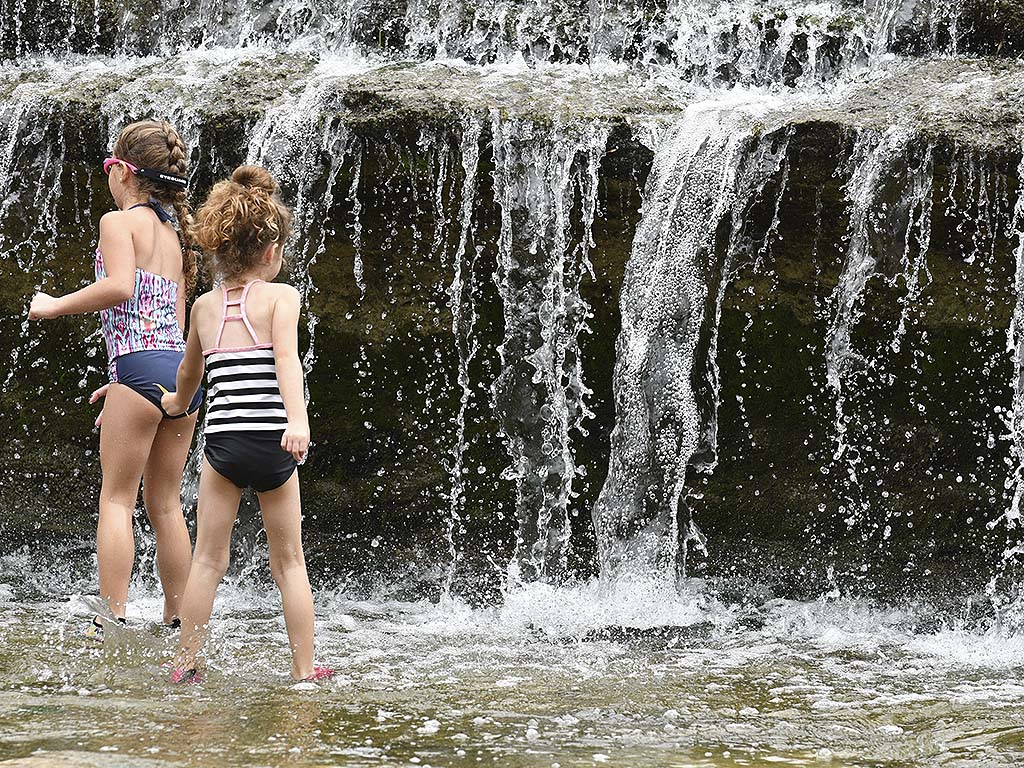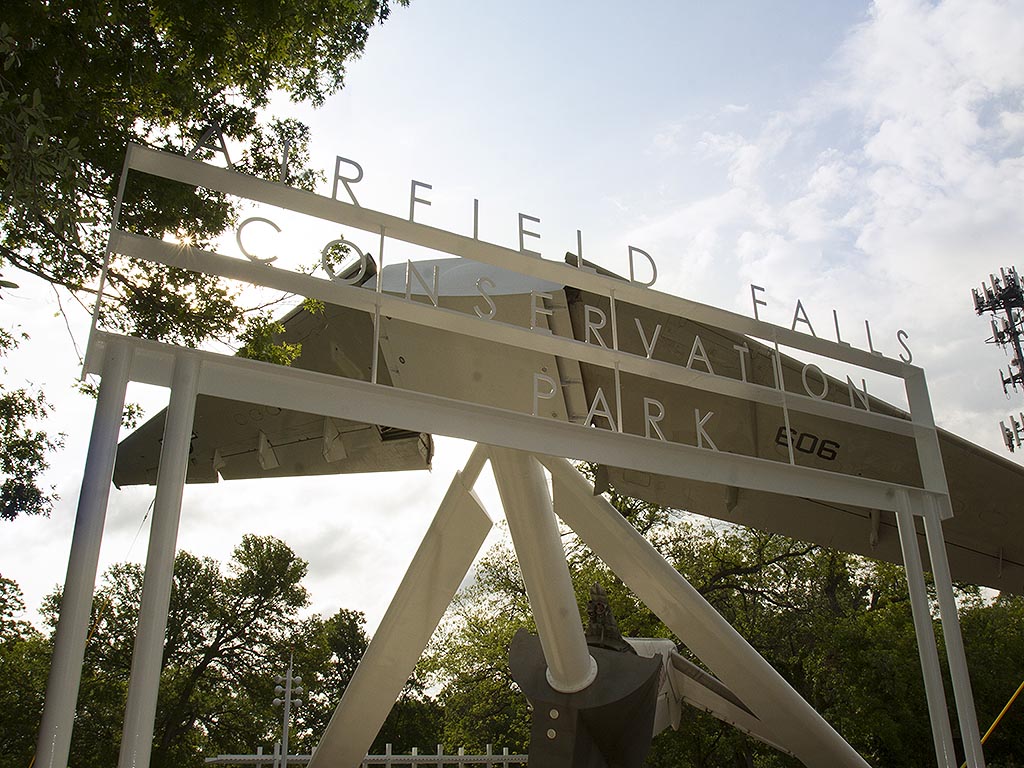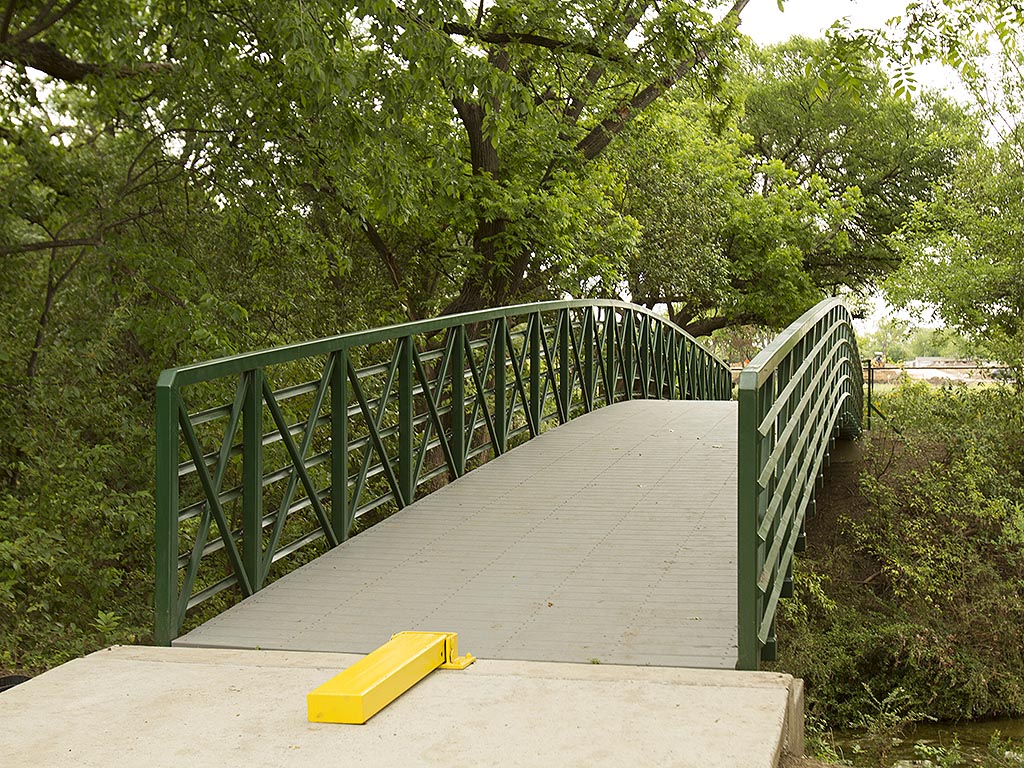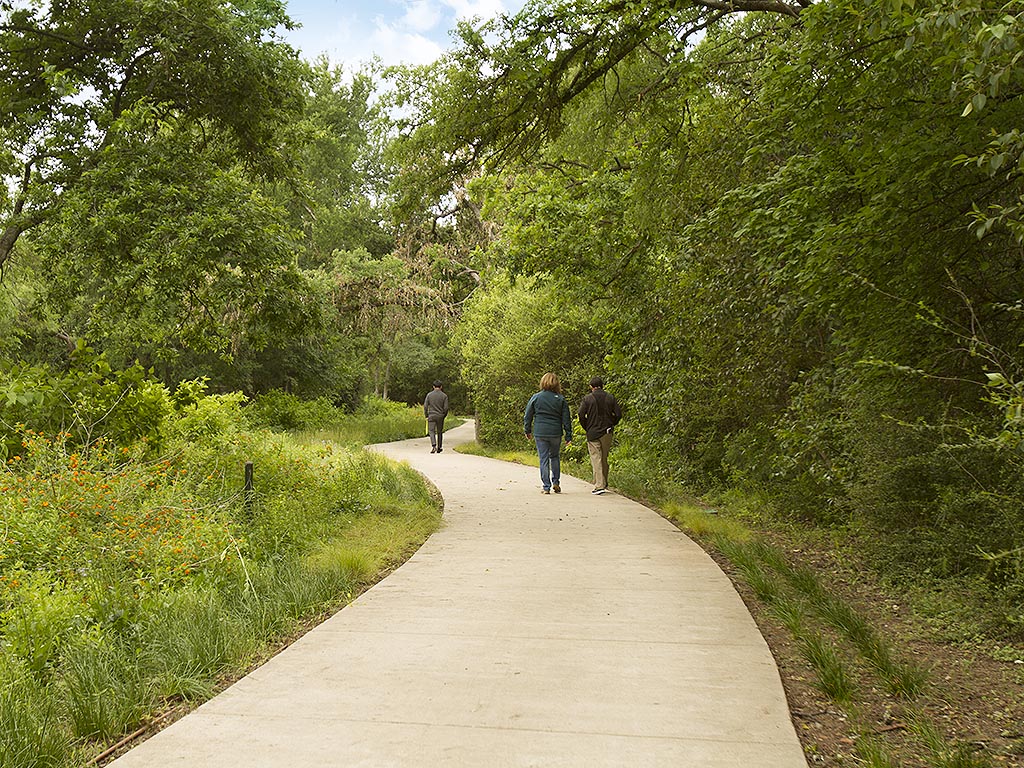 A BEAUTIFUL NATURAL LANDMARK
Well-known to some and a complete mystery to others, Airfield Falls Trailhead is Tarrant County's largest natural waterfall. Much more than a pretty view, the trailhead is also home to important native wildlife and monarch butterflies during their northward migration.
The park sits on the east side of the Naval Air Station JRB and features parts from a McDonnell Douglas C-9 aircraft. In October 2017, the trailhead was honored as the home of two Texas Historic Markers (#18383 and #18384).
The trailhead is located in Westworth Village on Pumphrey Drive just minutes from downtown Forth Worth.