Are you ready for an adventure? An outdoor expedition that will transform you into a real-life treasure hunter? We have the perfect solution for you without having to leave Fort Worth. And it's free!
The TRWD Trinity Trails Geocaching Adventure takes you on a journey throughout the entire trail system of the Trinity River. You'll discover hidden gems, historically significant locations and some of the most popular spots along the trails.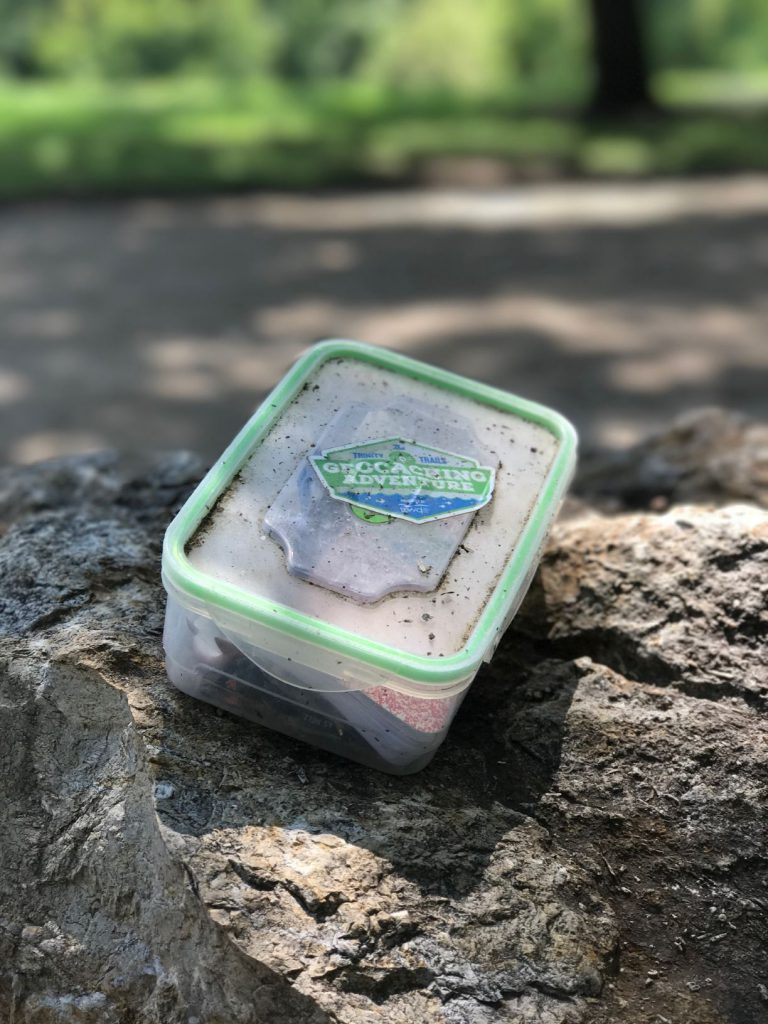 Geocaching is the modern-day, treasure-hunting activity that has taken the world by storm. By using a GPS-enabled device (like a smartphone), navigate to a specific set of GPS coordinates and attempt to find the container, known as a "geocache", hidden at that location. Whether you're a geocaching newbie or a seasoned "cacher", it's the perfect activity for everyone.
The TRWD Trinity Trails Geocaching Adventure consists of 29 geocaches hidden along the Trinity River! An award awaits those clever enough to earn 20 points by answering the question located inside each cache and participating in approved river activities.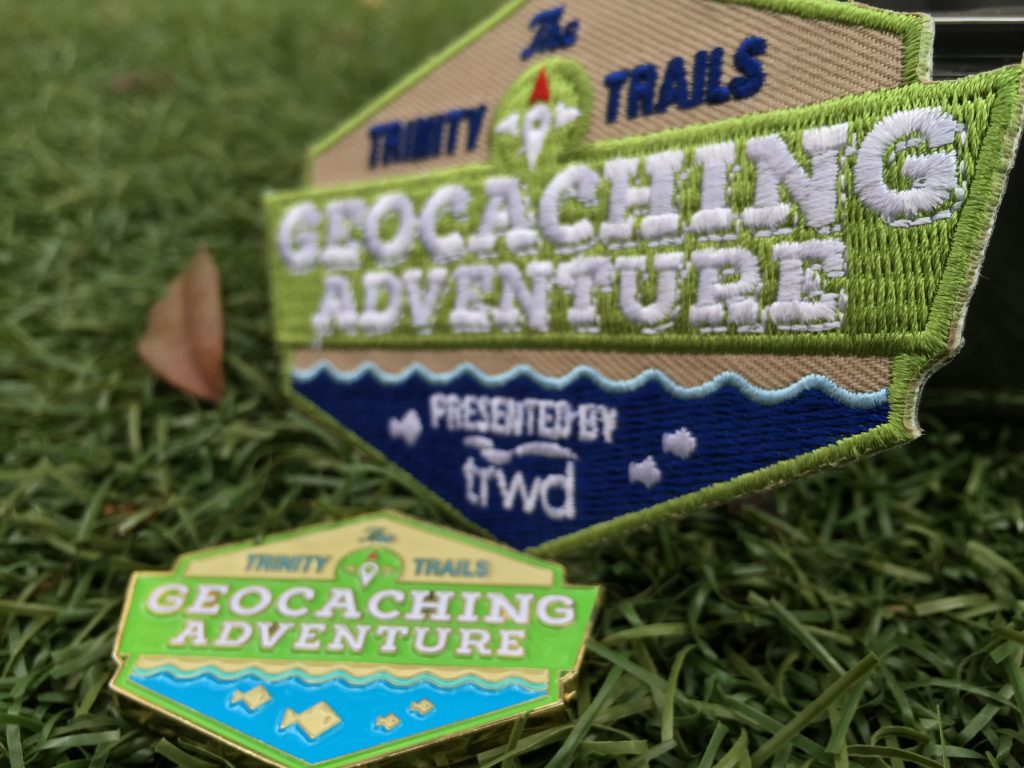 If you're up for the challenge, participating is easy with our 7 basic steps!
1. Register here for a free membership.
2. Visit the TRWD Trinity Trails Geocaching Adventure page to explore our geocaches and their coordinates.
3. Use the coordinates to locate the geocache using your GPS device.
4. Once you find the cache, sign the logbook inside.
5. If you've decided to participate in the challenge, there is a question inside each cache you must answer and log on your Challenge Passport.
6. Some caches have trinkets inside. Feel free to swap one with another you've brought of equal or greater value. It's tradition after all.
7. When you're done, return the geocache to its original location and continue on your adventure.
For more information on geocaching updates, visit the Geocaching HQ website.
Share your geocaching pictures on social media and tag us so we can like and share!
Facebook: @TarrantRegionalWaterDistrict
Instagram: @TrinityTrails