The first Trout Stocking of the 35th Tarrant Regional Water District Trout Season kicks off today, December 16 at Trinity Park and River Park. So get ready, grab your fishing pole and rediscover your backyard!
Since 1986, the community has settled on the banks of the Trinity River eagerly awaiting the release of trout for the opportunity to catch the novel fish.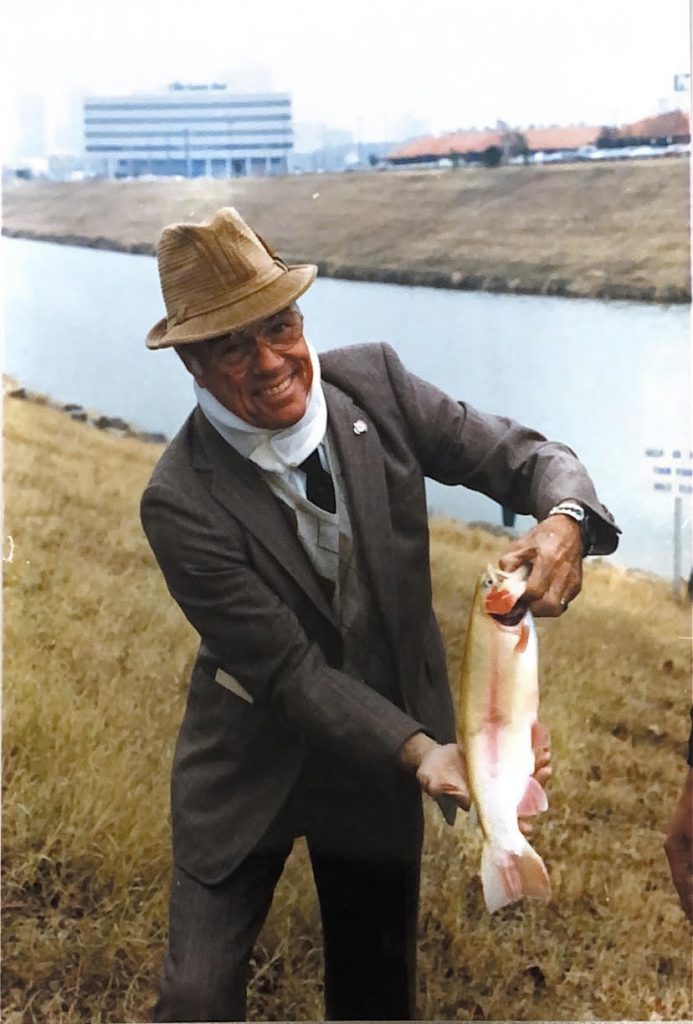 We not only stock the river today, but we continue to team up with Texas Parks & Wildlife throughout February to continue the fun, amazing trout season right here in Fort Worth, Texas.
These novel fish make their way from a hatchery in Ava, Missouri to provide the best fishing experience.
Our upcoming trout stockings will include a fun giveaway at each event, in exchange for us hearing about how long you've been fishing the Trinity River, what the river means to them (fishing trout or fishing other fish, such as bass) and what would they say to someone who wants to learn about fishing.
We know fishing can be a tricky sport to learn, and practice means everything. We hope with this 35th year of trout stockings, we can continue the passion of fishing onto the young and to anyone who wants to try their hand this relaxing pastime.
So, keep an eye out for TRWD staff throughout the trout season and come tell us fishing stories for a chance to win a cool fishing prize. Winners will be announced during each Trout Stocking event.
Remember, all persons 17 and older must have a fishing license as required by Texas Parks and Wildlife. Visit their website to purchase your license today.
Follow our TRWD Fish the Fort Facebook page to stay up to date on all our events or follow the Texas Parks and Wildlife- Inland Fisheries Dallas-Fort Worth District page for their additional events.
Our urban fishing page on our website also provides additional information regarding fishing in Fort Worth.